Nursing Team
Registered Nurse
Naomi has been a Registered Nurse for over 25 years . Qualified at the University of Western Sydney and clinical experience gained in Westmead Hospital .Naomi has specialised in paediatrics, palliative care , community and defence force nursing. Naomi is also an Accredited Nurse Immuniser. With 5 years of Practice nurse experience in Victoria and many years here at North Nowra Medical Practice, her smiling face and calm nature ensure she is a valued member of our team. Naomi is a facilitator of Shared Medical Appointments.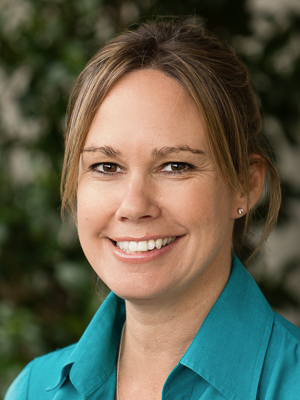 Registered Nurse
Sarah qualified as a Registered Nurse in Edinburgh, Scotland in 1989. Previously worked as Pain Management Clinical Nurse Specialist, also has experience in surgical nursing, Child Health and School Nursing. Sarah is an Accredited Nurse Immuniser. Practice Nursing is perfect for Sarah as she enjoys taking care of, and getting to know her local community. Sarahs' Scottish accent is infectious and leads to lots of laughs.
Endorsed Enrolled Nurse
Janelle has been nursing for over 30 yrs. Janelle has worked in Surgical, Theatre and Medical wards as well as being a qualified Dental Nurse. Janelle is an excellent clinician who performs daily triage, ECG's, Immunisations, Ear Irrigation and assists GP's with minor surgical procedures. Janelle loves to share a smile and a joke with our patients.
Registered Nurse
Monika our 'newest old nurse' as she likes to tell her patients joined us in May 2019. More details to come
Registered Nurse
Fiona has been a Registered Nurse for 25 years working in Operating theatres and the past 7 years in General Practice in Newtown, Sydney. She previously trained as a Mothercraft Nurse with Tresillian and worked with Tresillian Care Hospitals and Child care units for 10 years before training as a Registered Nurse with UTS – Sydney. Her recent move down to the Coast sees her joining our practice. Fiona is a caring and friendly member of our team.